Bringing you data beyond discharge
Transform your services with a client engagement platform that allows you to stay connected to clients after discharge!
What people are saying
Our staff were spending hours trying to stay in contact with past clients, but we weren't getting the responses we knew we needed. ValiData provided us an efficient, consumer-friendly solution that allows our clients to respond at times that are best for them, and now we are finally gaining the information we need to truly understand how our services are impacting our clients.
Jay Conrad
Executive Director, Houses of Hope
Take Your Organization to the Next Level
ValiData's software automates the entire post-discharge tracking and reporting process, providing your organization the insight it needs to evaluate and adapt your programs based on long-term results!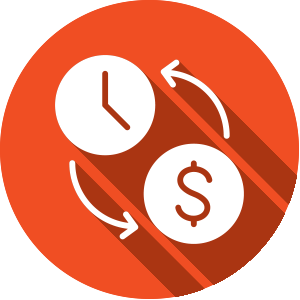 Less Effort = More Results
Eliminate wasted staff time and resources by replacing agency mailings or marathon calling sessions. ValiData software automates the entire client follow-up process through text- and email-based surveys delivered at scheduled intervals, with instant dashboard reporting at your fingertips.
Stop Wondering and Start Knowing
Deciding whether and when to end services is a challenge. ValiData mitigates this risk and provides your clients the opportunity to reconnect after discharge at each check-in. Your organization can finally transition clients with confidence, knowing that they can easily reconnect if and when they need it.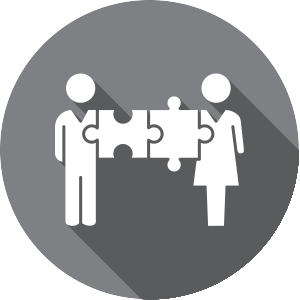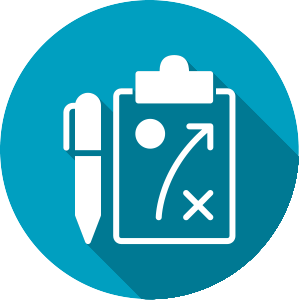 Measure Only What Matters
Replace measuring successful completions with an understanding of the long-term success of your clients. Your agency will finally have the insight it needs to build programming that promotes sustained progress, while streamlining your Quality Improvement processes and making your next accreditation review a breeze.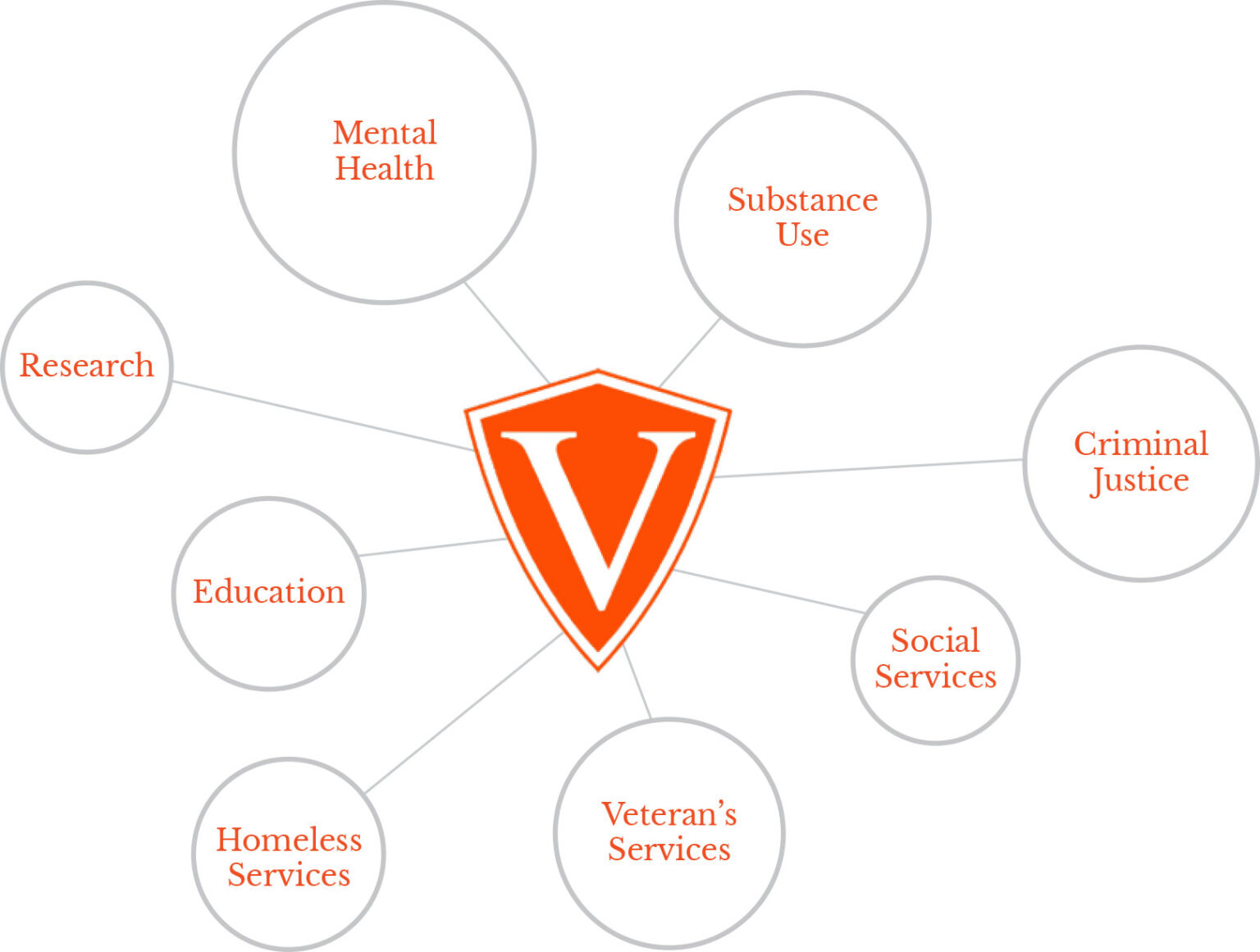 Now accepting up to 5 pilot organizations by September 1st
Inquire whether matching funds may be available for your organization!
ValiData delivers a better way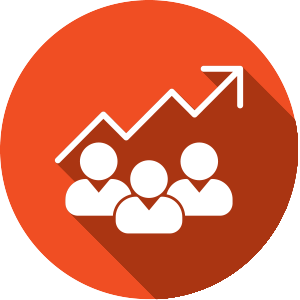 Drives Increased
Response Rates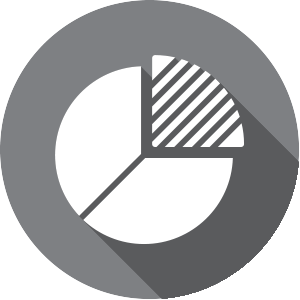 Dashboard
Reporting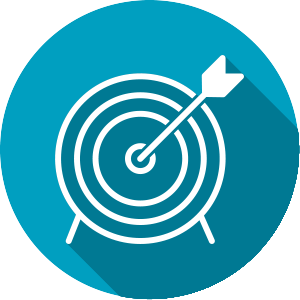 Optional Incentives
available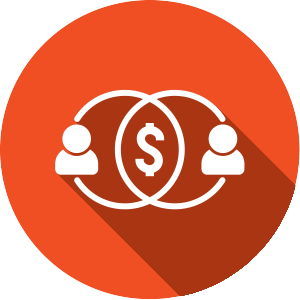 Supports Value-Based Contracting models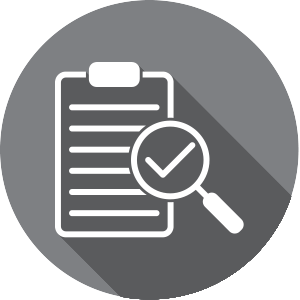 Custom Surveys &
EHR Integration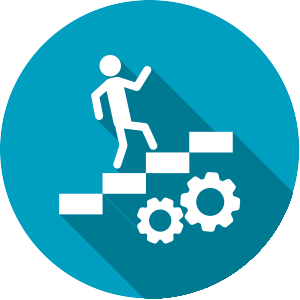 Supports Quality
Improvement efforts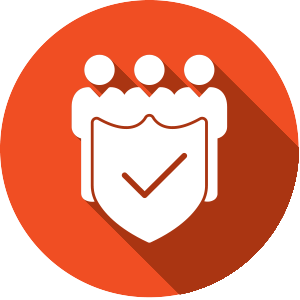 HIPAA & CFR 42 Pt II
compliant security
More Affordable Than You Think
Basic Plan
+ Everything You Need
No matter the size, your agency needs good data.
Pricing scaled to match service volume
Access to full catalogue of surveys
No limit on delivery frequency
Fully customizable dashboard reporting
Onboarding support & consultation
Includes one-time onboarding fee
Custom Plans Available
+ Add What You Want
Efficiency matters, and we make it easy to scale to
the needs of your organization.
Custom survey design
Additional user access
EHR integration
Incentives based on use
Additional expert consultation
For special pricing:
Our Partners