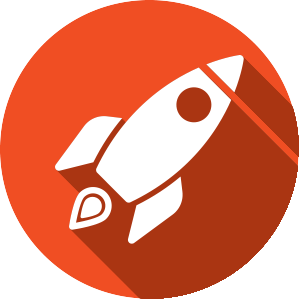 Your Connection is Our Mission
The mission of ValiData Outcome Services is to empower human service organizations to improve the quality, cost, and accessibility of services through enhanced data acquisition methods, sustained client engagement, and data analysis that informs contracting and decision making.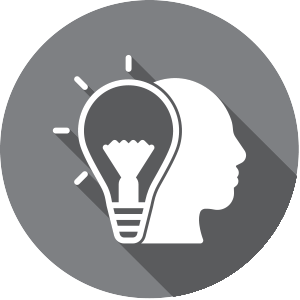 ValiData's Conception
The struggle to obtain meaningful data on long-term success plagued ValiData founder Chase Francl throughout his 15-year career in behavioral health.
Tasked with building programs designed to promote long-term success, he grew increasingly dissatisfied with the lack of reliable data his agencies could obtain on client well-being after they left programming.
Out of this frustration grew a simple solution: modernizing data collection methods across human services fields by replacing inefficient and ineffective methods (mailed surveys or marathon phone sessions) with a consistent, automated, but personal solution that allows agencies to stay connected and respond to the needs of the clients after they discharge.
ValiData believes that organizations should not have to spend all their resources on collecting data; their investment should be in responding and adapting to it.  As a system, our focus and funding must pivot to building and rewarding services that understand and promote long-term progress.  It is only when we focus our efforts on measuring the most meaningful outcomes that we can expect our solutions to impact them, and ValiData exists to help organizations rise to meet this challenge.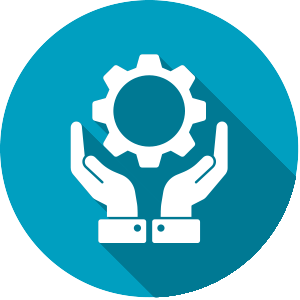 Our Founder
Chase Francl has worked in the field of mental health and substance use treatment for more than 15 years. He has served in non-profits through various positions providing case management, home-based therapy, program management, business development, and as an executive director. He has held various community leadership positions and supported advocacy efforts in the field of behavioral health, including serving two terms as the President for the Nebraska Association of Behavioral Health Organizations.